ABOUT
ABOUT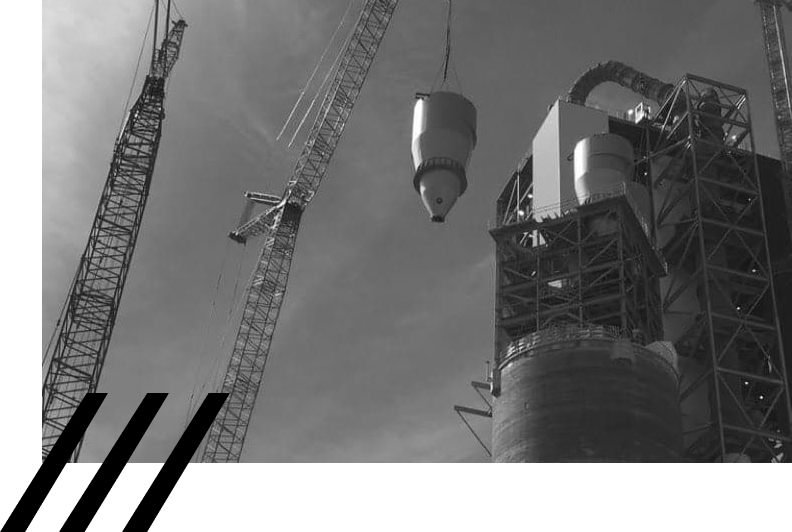 MISSION
Team up with our clients to offer them a quality final product while meeting deadlines as well as inspection and safety standards.
VISION
Continue our growth in Canada and abroad by entering into new
large-scale projects.
VALUES

TEAM AND EXPERTISE
Qualified and experienced, our team is composed of inspectors with complementary expertise. Our priority is to attain the required quality standards and maintain high levels of efficiency while respecting deadlines. Ever eager to take on new challenges, we know how to meet them brilliantly!
Précision NDT firmly believes in the importance of becoming involved in its community and in giving back. In recent years, we have supported various local initiatives, notably in youth entrepreneurship as well as in sports and recreation.


Principal certifications
We are certified:
CSA W178.1- Welding inspection certification
ISO 9001:2015- Quality management systems
CSA W47.1 division 3- Fusion welding of steel company certification
And we are a member of the Quality Control Council of Canada (QCCC)
Ultrasonic testing, Level 2 (CGSB)

Magnetic particle testing, Level 2 (CGSB)

Liquid penetrant testing, Level 2 (CGSB)

Coating and paint, Level 2 (NACE CIP)

Weld Inspection (visual inspection), Level 1,2 and 3 (CSA, CWB 178.2)
Principal certifications
We are certified CSA W178.1- Welding inspection certification

We are in the process of obtaining the ISO 9001 certification

We are a member of the Quality Control Council of Canada (QCCC)
Ultrasonic testing, Level 2 (CGSB)

Ultrasonic testing PAUT, Level 2 (PCN and CSWIP)

Magnetic particle testing, Level 2 (CGSB)

Liquid penetrant testing, Level 2 (CGSB)

Coating and paint, Level 2 (NACE CIP)

Weld Inspection (visual inspection), Level 2 (CSA, CWB)

Piping and tanks, API 510, API 570