SERVICES
SERVICES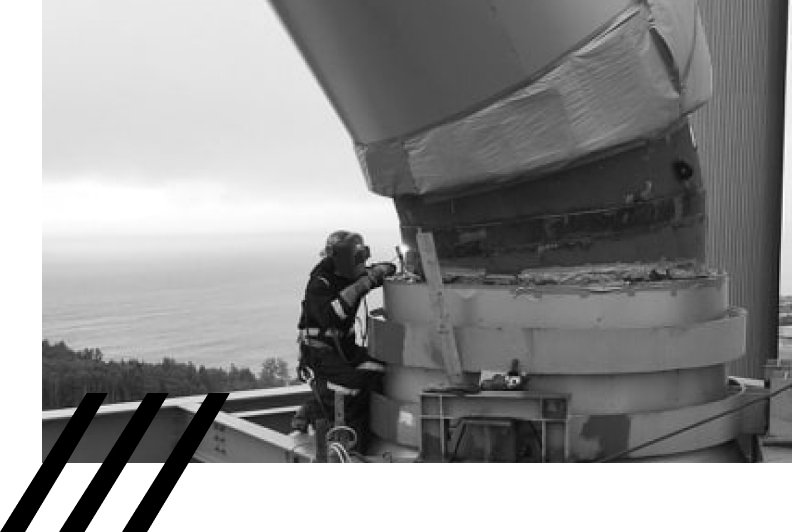 OUR SERVICES
Our services include contract supervision, inspection, manufacturing monitoring and the implementation and monitoring of procedures. Our clients are active in a variety of sectors, including the petrochemical, nuclear, wind energy, industrial and construction fields.
Equipped with advanced technology and always abreast of the latest innovations, we are reputed for our sense of innovation and our knowhow. Our field team can travel quickly throughout Canada and even elsewhere in the world to address your needs.
OUR SPECIALISATIONS

AREA SERVED
Based on the Gaspé Peninsula (Quebec, Canada), Précision NDT serves clients in Canada primarily but also has a few contracts with foreign clients. We are open to other collaborative endeavours anywhere in the world.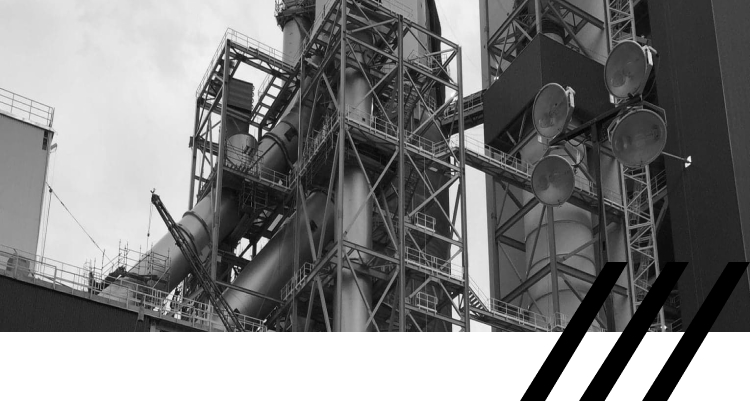 EXPERTISE AND EXPERIENCE
Here are some of our major accomplishments, by sector of activity